When you think of Valentine's Day, you likely think of teddy bears, chocolates, candlelit dinners…
When you think of Valentine's Day, you likely think of teddy bears, chocolates, candlelit dinners, red roses… and spending a lot more money than you can afford in order to shower your significant other with love. But it doesn't have to be a holiday that just makes you think of dollar signs. There are plenty of ways to celebrate on a budget and have just as much fun as you would have otherwise.
What To Do
Make Dinner At Home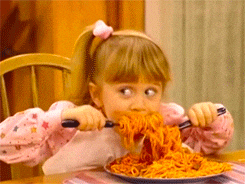 Instead of stressing about getting a reservation at that fancy restaurant with $50 entrees, why don't you make dinner at home? Make a trip to Trader Joe's together, and instead of splashing cash impress each other with your cooking skills!
Get dressed up, and enjoy eating in the comfort of your home. A home-cooked meal can be just as good as going out to eat, and as a bonus — you can put on your sweatpants before dessert.
Do Your Research
If you want to go out, take a look at a local community calendar since they usually have a section specifically listing free events, including open mic nights, food or wine tastings, and live music performances.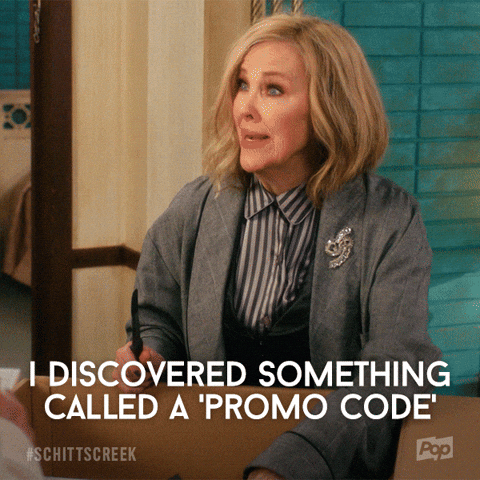 Get That Student Discount
Make use of your student ID! Many museums offer free admission to students, or at least considerable discounts. Take Valentine's Day as an excuse to visit someplace new together, and save a few dollars by flashing your student ID on the way in. If museums aren't your thing, remember that most movie theaters offer students discounts on certain days, too, so check out when your local theater offers them!
Okay, you've got the "What to do?" covered. Now comes the important part — the gifts.
Gifts
Go Homemade
Believe it or not, most people prefer homemade gifts, and even if you aren't particularly crafty there are plenty of things you can make. Scour Pinterest for inspiration and thousands of easy, but thoughtful, DIYs anyone can do — usually for less than $10.
Does your girlfriend love Self Care Sunday? Make her some homemade bath salts. Does your boyfriend have a sweet tooth but not know the first thing about baking? Fill up a cute Mason jar with all the dry ingredients (and instructions) for homemade cookies — just add liquid, mix, and bake. Skip the store-bought card and make your own, your SO will appreciate a message you wrote much more than a generic one from Hallmark. Take a look online and you're bound to find something that your significant other will love that you can make without breaking the bank.
Choose the Cheaper (But Still Thoughtful) Option
Really want to send flowers this year? Avoid the roses and fancy arrangements and opt for a simple bouquet of carnations instead — they're just as beautiful but usually much less expensive than other flower options!
Galentine's or Palentine's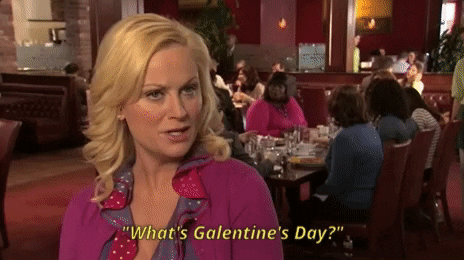 Finally, for all you single ladies and gentlemen planning a Galentine's or Palentine's Day celebration instead, less is more. Set up a Secret Cupid gift exchange instead of having to buy for everyone in your friend group, order some food to share, and thank your ex for not changing his or her Netflix password yet.
Valentine's Day can be a great time to show the person you love just how much you appreciate them, but it doesn't have to be at the expense of your wallet, and it also doesn't have to be the only day that you do. Explore the options in your city to find out more ways you might be able to save some money on V-Day, and most importantly — enjoy the discounted candy on February 15.